Rubí Nieves Rodríguez Díaz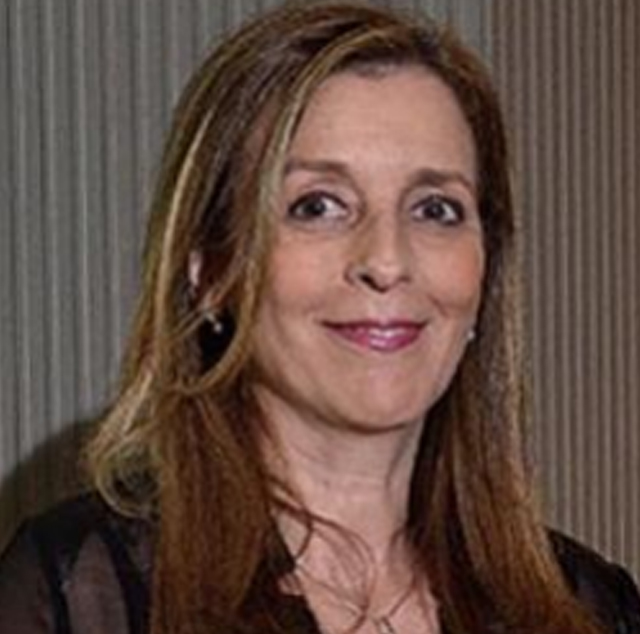 Especialista en Obstetricia y Ginecología. Reproducción humana.
Máster en Administración y Dirección de Servicios Sanitarios por la Universitat de València.
Especialista en Reproducción Asistida. Aspectos psicológicos, médicos y legales por la Universidad de Educación a Distancia.
Médico Adjunto de Obstetricia y Ginecología del Hospital Universitario de Canarias. Cofundadora de la Unidad de Reproducción del Hospital Universitario de Canarias en el año 1991, donde continúo desempeñando mi actividad clínica.
En el año 1985 comencé como Profesor Ayudante de Clases Prácticas de Obstetricia y Ginecología de la Universidad de La Laguna en la que obtuve plaza de profesor Titular en el año 1991.
Coordinadora de la asignatura optativa del Grado de Medicina: Medicina Sexual y Reproductiva.
Profesora de Obstetricia y Ginecología y Rotatorio Obs. Gin. Grado Medicina. Prof asignatura TFG.
Con varios capítulos de libro y libros publicados, así como diversos artículos en revistas de impacto, mis líneas de investigación han sido las relacionadas con vaginitis e Infecciones de transmisión sexual, criopreservación embrionaria y en la actualidad la relación de los metales pesados en semen y en líquido folicular con la reproducción.
Algunas publicaciones:
Pregnancy with frozen-thawed and fresh testicular biopsy after motile and immotile sperm microinjection, using the mechanical touch technique to assess viability. Human Reproduction.
Human zygote morphological indicators of higher rate of arrest at the first cleavage stage. Zygote
Infección genital y esterilidad. Enfermedades Infecciosas y Microbiología Clínica
Tasa de gestación y niveles de βHCG en transferencia de embriones congelados y frescos. Revista Cubana de Obstetricia y Ginecología Embryo sHLA-G secretion is related to pregnancy rate. Zygote
Associations of Semen Quality with Seminal Non-essential Heavy Metals in Males from the Canary Islands. Biological Trace Element Research
Influence of Seminal Metals on Assisted Reproduction Outcome. Biological Trace Element Researc