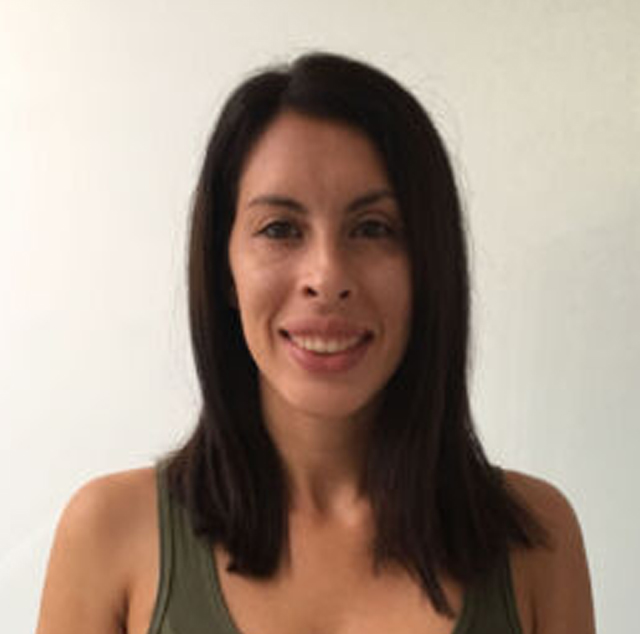 María José Trujillo Rodríguez trabaja como investigadora postdoctoral de Excelencia Junior (contrato Caixa-CajaCanarias) en la Unidad Departamental de Química Analítica de la Universidad de La Laguna (ULL) desde mayo de 2021. Además, es miembro del Laboratory of Materials for Chemical Analysis (MAT4LL group) de dicha unidad y está interesada en el desarrollo de nuevas plataformas (bio)analíticas empleando nuevos materiales y métodos de microextracción.

Anteriormente, la investigadora trabajó como postdoc en el Instituto de Síntesis Química y Catálisis Homogénea – Consejo Superior de Investigaciones Científicas (Zaragoza) durante 2020-2021 con un contrato Juan de la Cierva formación, en la Universitat de les Illes Balears (Mallorca) durante 2019-2020 y en Iowa State University (USA) durante 2017-2019.

María José Trujillo obtuvo su doctorado en Química en la ULL en 2017, obteniendo Mención Internacional y los Premios de Mejor Tesis Doctoral de la Facultad de Ciencias de la ULL en 2016-2017 y de la Sección de Química en 2019. Además, obtuvo el premio de Club de usuarios de SPME en 2014. En su etapa predoctoral, obtuvo contratos FPI de la Agencia Canaria de Investigación, Innovación y Sociedad de la Información (ACIISI) durante 2016-2017 y de CajaCanarias durante 2014-2015. Además, trabajó como técnico en el Servicio General de Apoyo a la Investigación (SEGAI-ULL) en 2015 y realizó una estancia predoctoral en Iowa State University en 2016.

La doctora ha publicado más de 30 artículos en revistas del JCR, 10 capítulos de libro y unas 49 comunicaciones en congresos y posee un h-index de 20 y más de 1200 citas. Además, ha colaborado en más de 11 proyectos (1 internacional y 6 nacionales), siendo PI del proyecto MILAgainstBC. La investigadora es Editora in-Chief de la revista del JCR Journal of Analytical Methods in Chemistry y colabora en la supervisión de estudiantes de grado, máster y doctorado.