María del Carmen Rubio Armendáriz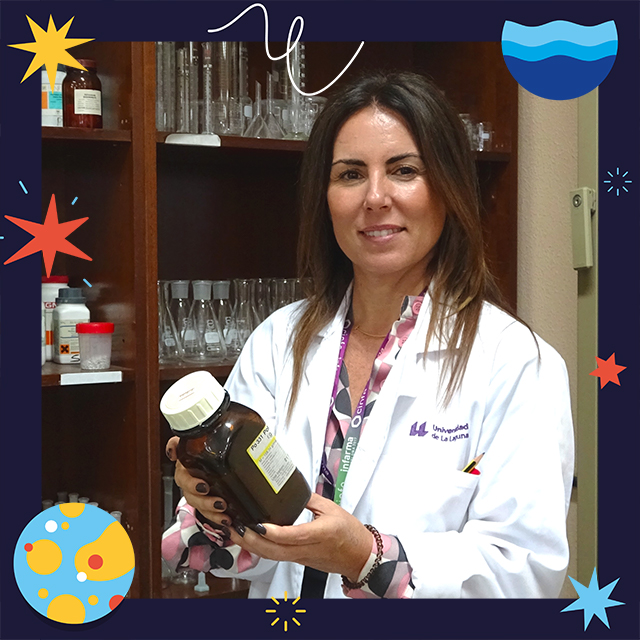 Carmen Rubio Armendáriz, profesora Titular de Toxicología, acreditada por la ANECA al cuerpo nacional de Catedráticos de Universidad en la rama Ciencias de la salud,  Directora del Máster Universitario en Seguridad y Calidad de los Alimentos en la ULL y, Vice -President elect de la HOT (Hispanic Organization of Toxicologist), cuenta con una amplia formación y carrera académica comprometida con la investigación, la internacionalización, la gestión universitaria, la formación continua y la transferencia.
La Prof. Rubio es Dra. en Farmacia y Lcda. En Ciencia y Tecnología de los Alimentos por la ULL. Además cuenta con Másteres en Toxicología y Seguridad de los Alimentos (ULL), en Atención Farmacéutica (UV) y en Educación Sanitaria a Pacientes (UV). Entre su formación de posgrado destacan el Diploma de especialización en Alimentación y Nutrición Aplicada (Instituto Nacional de Sanidad Carlos III), el Diploma Leading Organizations and Change (MIT-Sloan) y el Diploma de Posgrado en Política y Gestión Universitaria (CRUE-UJA-UNIA). Cuenta con múltiples estancias internacionales en centros de educación superior.
Las líneas de investigación que desarrolla se dedican a la Toxicología Alimentaria y Ambiental (Evaluación del Riesgo) y Seguridad del Medicamento. Cuenta con 16 tesis doctorales dirigidas/codirigidas, ha participado en 15 proyectos de investigación y es revisora de múltiples revistas científicas y programas de becas como el DAAD alemán y de la European Research Council Executive Agency (ERCEA.B.3 – Life Sciences). Es coautora de más de 100 artículos en revistas científicas con factor de impacto y cuenta con tres sexenios de investigación activos. En 2002 fue reconocida con el Premio Día de Canarias para Jóvenes Investigadores rama Ciencias Médicas y de la Salud.