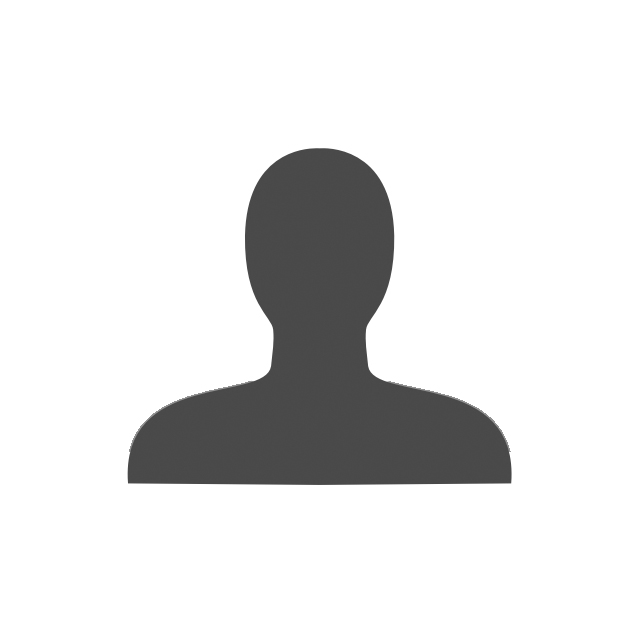 Graduada en Farmacia por la Universidad de La Laguna en el año 2018.

Máster en Formación del Profesorado de Educación Secundaria Obligatoria y
Bachillerato, Formación Profesional y Enseñanza de Idiomas, en la especialidad
de Física y Química por la misma Universidad en el año 2022.

En la actualidad, estudiante del Programa de Doctorado en Química e Ingeniería
Química de la Universidad de La Laguna desde el año 2018.

Personal Investigador en Formación de dicha universidad bajo la cofinanciación
de la Agencia Canaria de Investigación, Innovación y Sociedad de la Información
de la Consejería de Economía, Conocimiento y Empleo y el Fondo Social Europeo
(FSE).

Ha realizado un total de tres estancias predoctorales, dos de ellas de dos meses de
duración en el Grupo de Investigación Reconocido A+ del Instituto de
Investigaciones Biomédicas y Sanitarias de la Universidad de Las Palmas de Gran
Canaria bajo la supervisión del Profesor Francisco Estévez Rosas. Y otra, de tres
meses, en el Broad Institute of Harvard University and MIT (Boston,
Massachusetts) bajo la supervisión del Profesor Stuart Schreiber.