Jorge Eduardo Gómez Rodriguez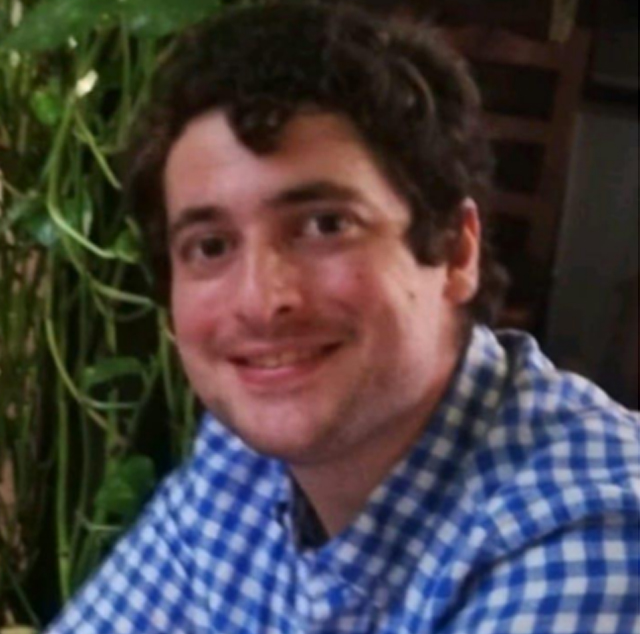 Estudiante de Medicina en la Universidad de La Laguna.
Es colaborador en la línea de investigación Metales pesados y Reproducción Asistida desde
2019, en la que desarrolla en la actualidad su TFG.
Ha realizado la publicación « Influence of Seminal Metals on Assisted Reproduction Outcome. Biological Trace Element Research, y la comunicación "Influence of vanadium and lead in seminal fluid on assisted reproductive techniques" en la ESHRE.