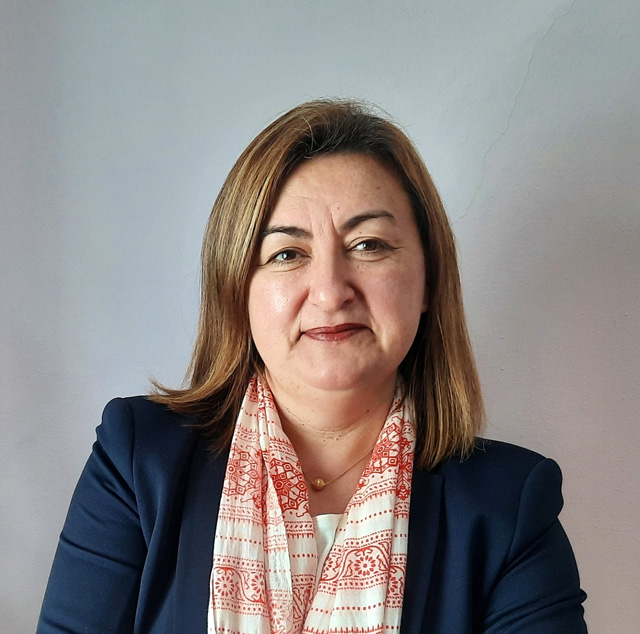 Institutions:
Adjunct Professor at Nursing School São José de Cluny, Researcher integrated in ⦁ CINTESIS@RISE, Center for Health Technology and Services Research@Associated Laboratory Health Research Network
Study field:
Informal caregivers, geriatric and palliative care.
Projects:
CuidaProSM+ – Promotion of Positive Mental Health of Family Caregivers;  Pallium Games; + Cuidador – Empowerment of the Informal Caregiver of Dependent Elderly at Home.
Hobbies: swimming, travel, reading, time with family and friends.