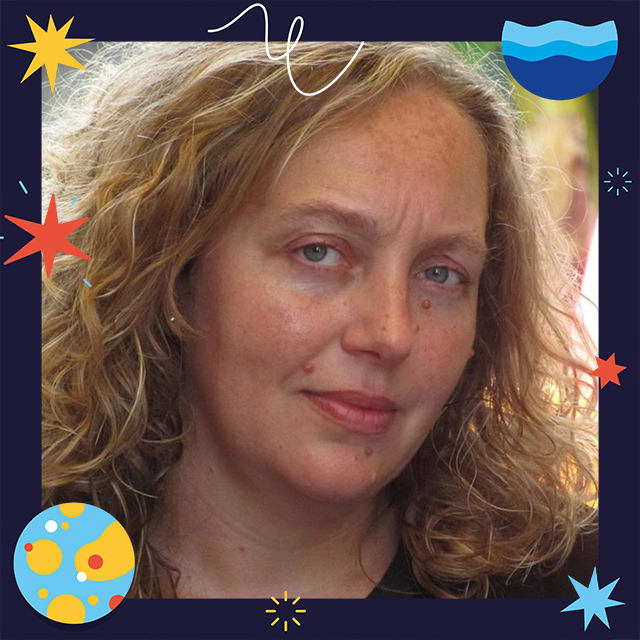 My academic qualifications include a PhD in Mathematics in the specialty of Mathematics Teaching by University of Madeira (2017). 
I am integrated researcher at the Centro de Investigação em Educação of the same University.
I am part of the in-service teachers' training programs "CEM – Building Success in Mathematics" and "iTEC – Learning Scenarios with Innovative Technologies" at the Division of Continuous Training of the Regional Directorate of Education of Madeira.
I participated in national and international research projects.