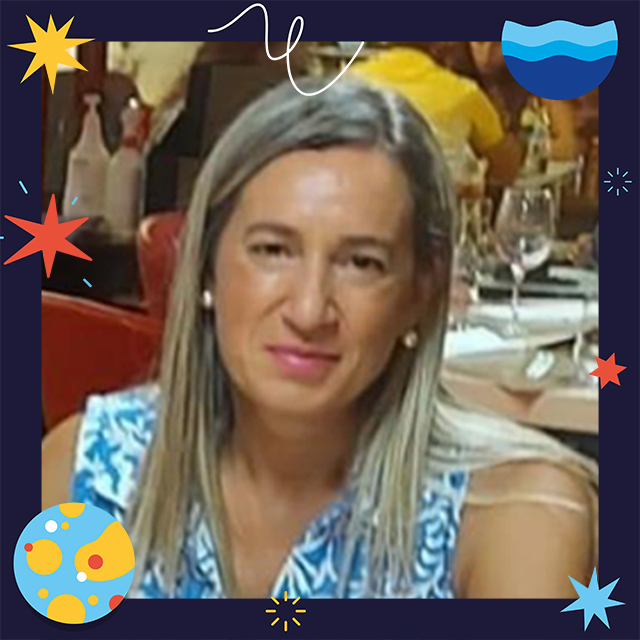 Institutions: 
Adjunct Professor at Nursing School São José de Cluny, Researcher integrated in Nursing Research, Innovation and Development Centre of Lisbon (CIDNUR) of the School of Nursing in Lisbon (ESEL).
Study field:
health literacy; neonatal rehabilitation nursing; parenting.
Projects:
Parenting in neonatology: digital educational intervention to promote health literacy; Nuses4ONEHealth 
Hobbies:
yoga, reading, dancing, time with family and friends.