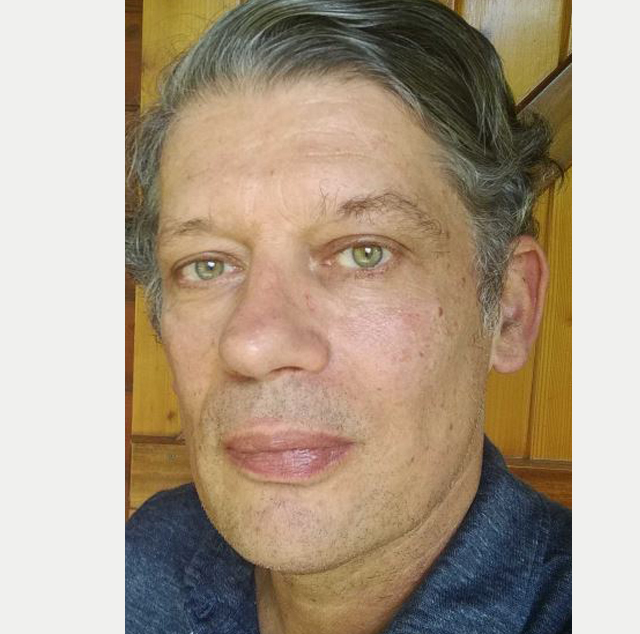 Instituto de Investigação em ciência do mar, OKEANOS. Universidade dos Açores.
Biotecnologia marinha; genómica, transcriptómica, proteómica, resposta imunitária em invertebrados marinhos
Raul Bettencourt holds a PhD degree in Molecular Genetics from Stockholm University, Sweden, a Portuguese Master Degree in Immunology from Porto University and a Licenciate degree in Biological Sciences from the University of the Azores.
He was a Fulbright Research Scholar at SUNY Stony Brook, USA, during his first hears as a post-doctoral fellow and has kept a visiting scientist status at SUNY Stony Brook, School of Marine and Atmospheric Sciences.
In 2004 he moved to the Azores, Portugal where he took on a Research Associate fellowship at the University of the Azores/IMAR Center. In 2008 he started his own research group working in the field of innate immunity and marine microbiology. His current research interests include the study physiological adaptation of marine invertebrates to extreme environments and their microbial community biodiversity.
More recently he has been involved a new research area with a special focuses on marine bacteria from deep-sea sediments from the Azores.
Raul Bettencourt is also pursuing other scientific leads toward the development of applied research in the field of genomics and metagenomics of marine microbes while identifying features with potential applications in biotechnology.

He lived in Different countries including Haiti, Canada, Sweden and the USA and speaks proficiently English, French, Spanish and Portuguese; He is an active member of the research community in the Azores and has been involved in several EU funded transnational projects.
He has also been awarded research grants from the Luso-American Development Foundation (FLAD) in partnership with American laboratories and was a Fulbright scholar in 2005/2006 at SUNY Stony Brook, School of Marine and Atmospheric Sciences.
His work has been consistently published in peer-reviewed scientific journals and disseminated through presentations at several international scientific meetings.