Maria Manuela de Medeiros Lima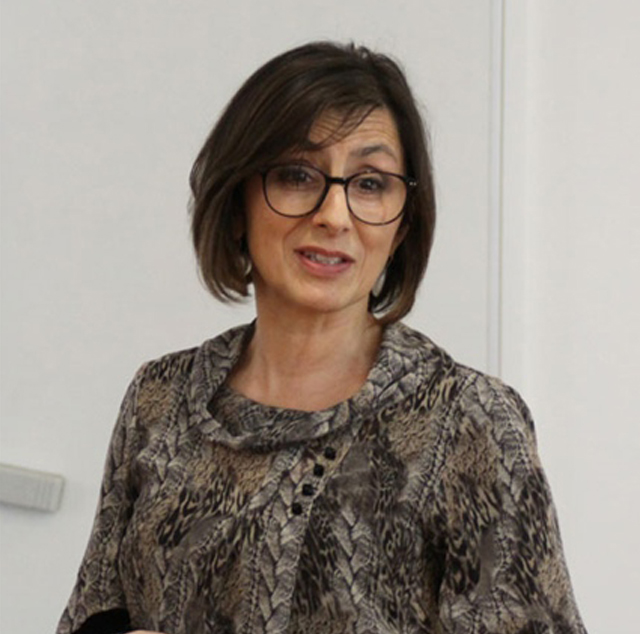 Universidade dos Açores
Neurogenética
Manuela Lima (mlima@uac.pt) is a FullFaculty of Sciences and Technology of the University of the Azores (UAc). Manuela Lima is currently the Coordinator of the PhD Program in Biology of the UAc.
Her research is targeting the human Azorean populations with the aim of exploiting, from an integrated perspective, the potential of genomic variation of biomedical interest.
She is currently focused on the genetics of polyglutamine diseases, using Machado-Joseph (MJD) disease as a paradigm.
Using genomic approaches the core being developed concerns the identification of novel genetic modifiers and biomarkers for MJD.